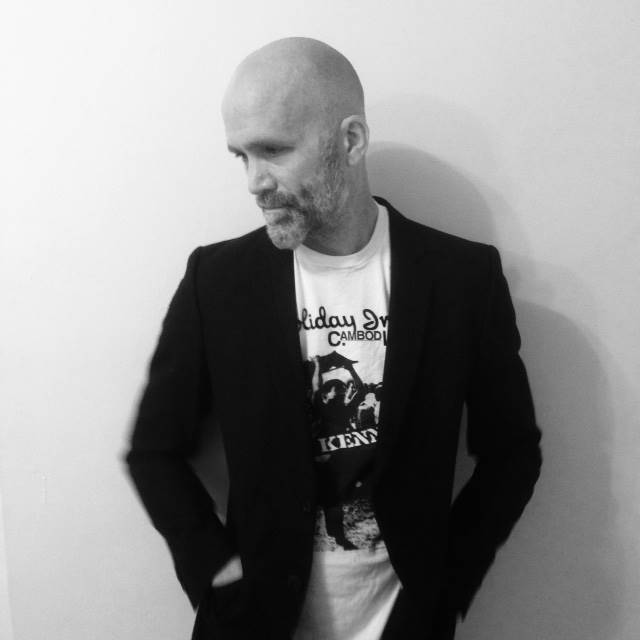 Jewelry by Matt Swope
Matthew Swope was born in Wray, Colorado in 1964 and educated at Columbia University, New York City. He is a self-taught maker of jewelry. Often drawing inspiration from eastern sources, his work questions and challenges the established confines of traditional jewelry making.
This designer is not available online. Please contact our store for availability in store.
Contact Store