We are excited to present you with some of our favorite shoes of the season in this blog post. So, join us as we jump into our Fall-Winter 2015 shoe collection!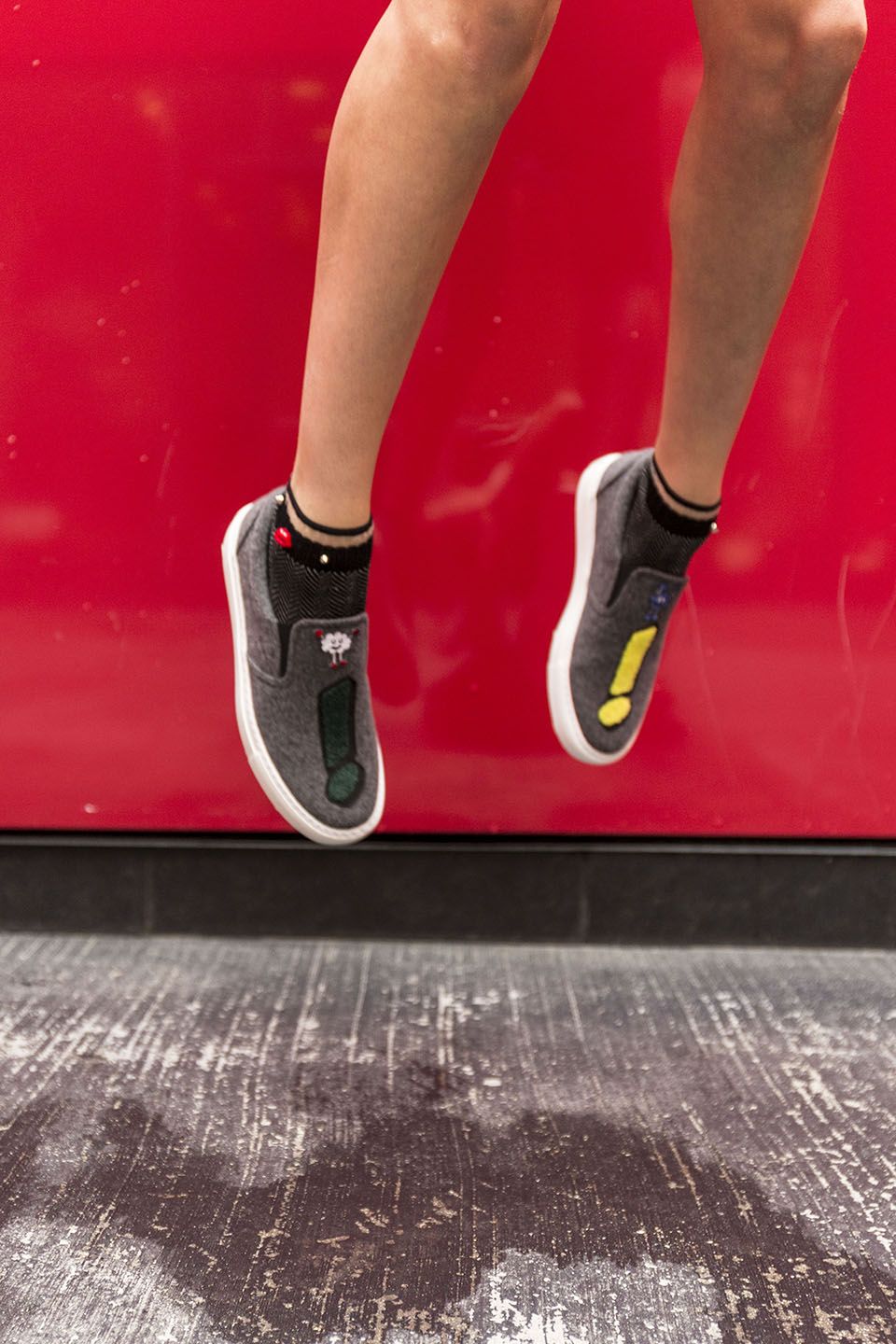 We love the Mira Mikati sneakers pictured above for the casual saunter around town. Ikram wore them on the plane to Paris with a pair of Rick Owens sweatpants and ribbed top, and then barely took them off, except to put on the Maison Margiela fur slip-ons shown below.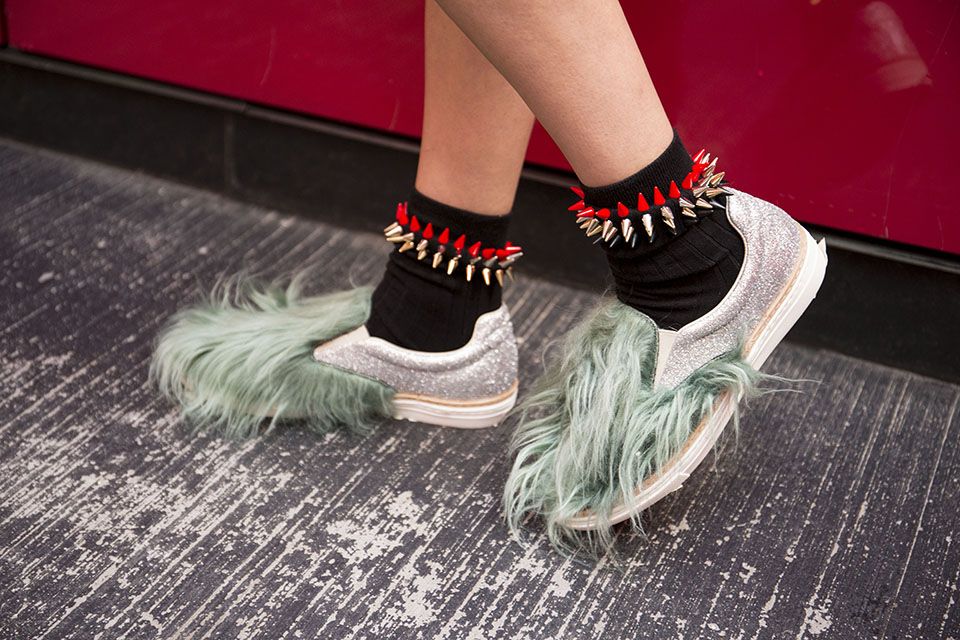 You can really make a statement with these Maison Margiela fur slip ons. Wear them with these studded socks by Benedict to really mix it up.
For the dressier looks, we love the Valentino booties shown in the main image above, as well as the Dolce & Gabbana rose heels shown below.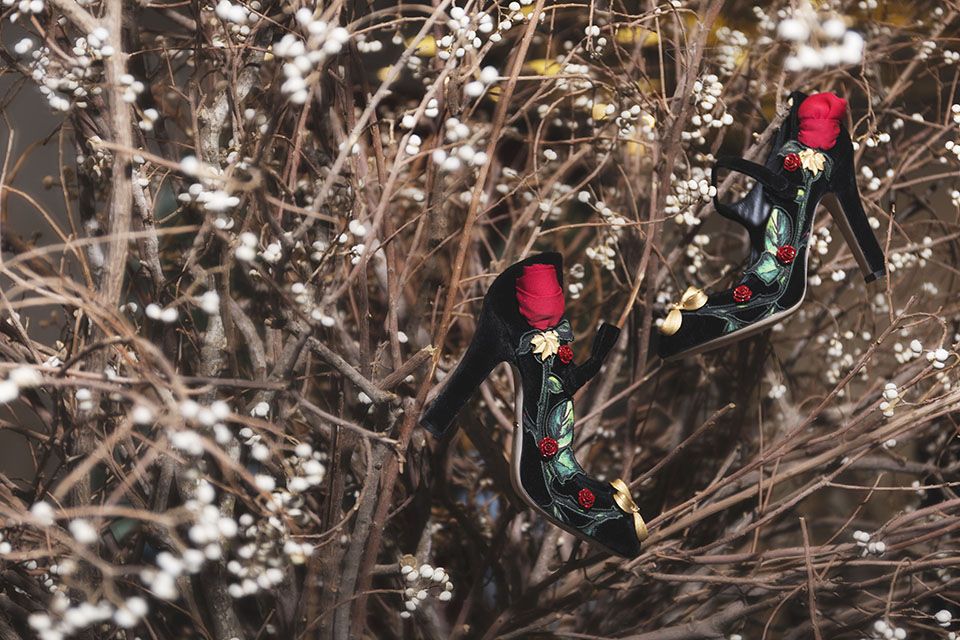 For those who prefer flats for the more elegant look, these Lanvin flats complete an outfit. Wear them with a black suit or mix it up with more color.
Come in to the store to see all of your options and get our advice. We are receiving new merchandise every day, so stop in our store to check out our exclusive Fall-Winter 2015 designer collections. Make a day out of it, and schedule your reservation at the ikram Café.
We hope to see you soon!
Xoxo
Ikram